Magical Encounters : Dolphins and You : waiting list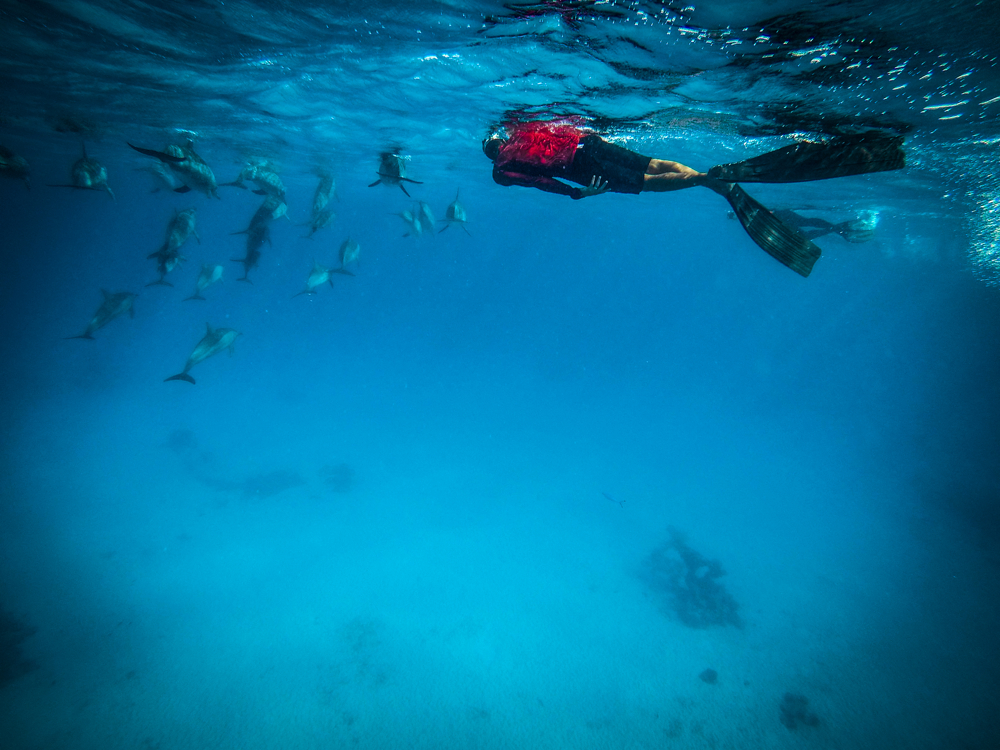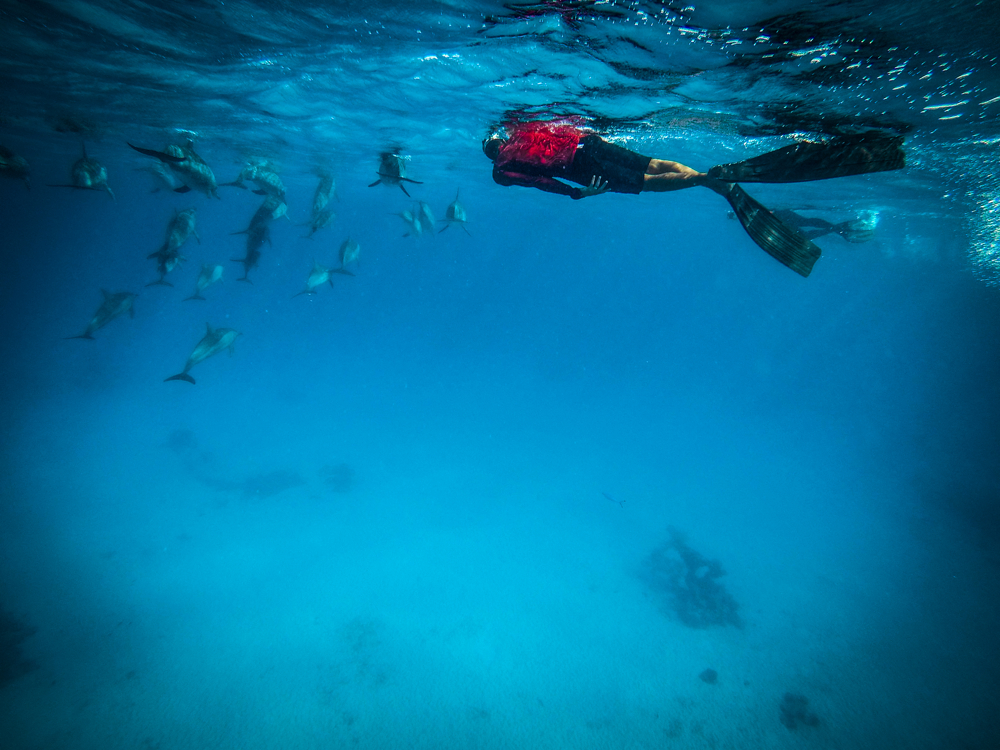 sold out
Magical Encounters : Dolphins and You : waiting list
Welcome to Magical Encounters: Dolphins and You. This could be a life-changing experience and certainly one that you will carry with you in your heart for the rest of your life.
As you are joining us a little late, please make the payment of £750 (deposit of £250, plus the £500 which was the first instalment due by 7th June). You should also book your flights as soon as possible and confirm the details with me.
Your final balance payment of £500 each will be due on 7th August.
We will be in touch with more information as the event approaches - and if you have any questions, please do not hesitate to contact us via email here.