Magical Encounters : Dolphins and You : November 2020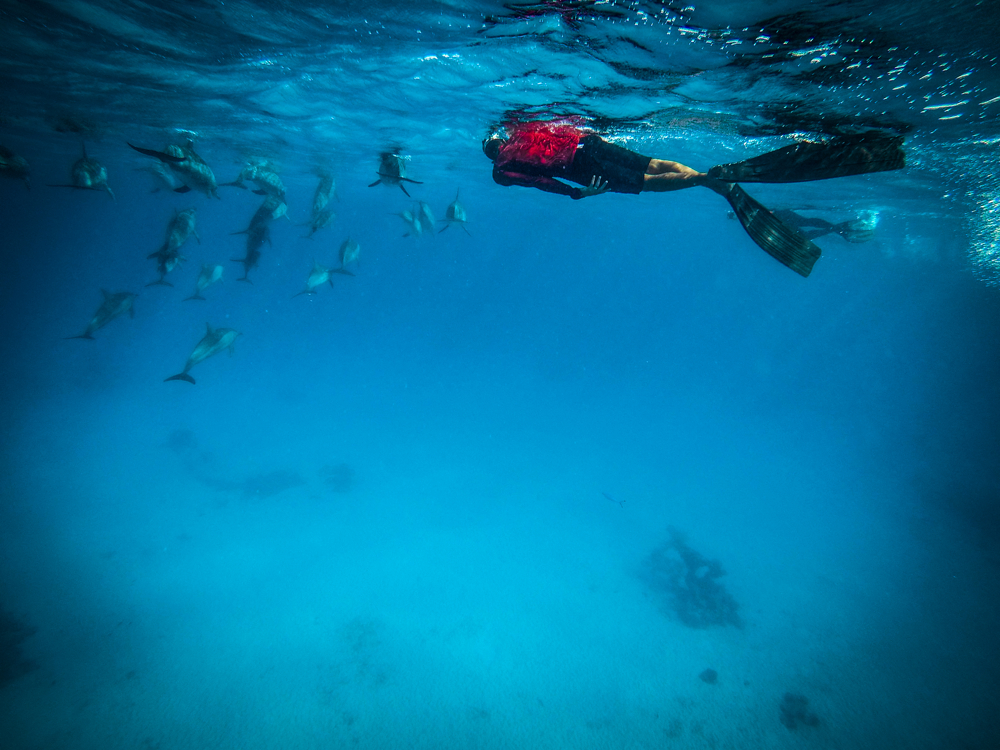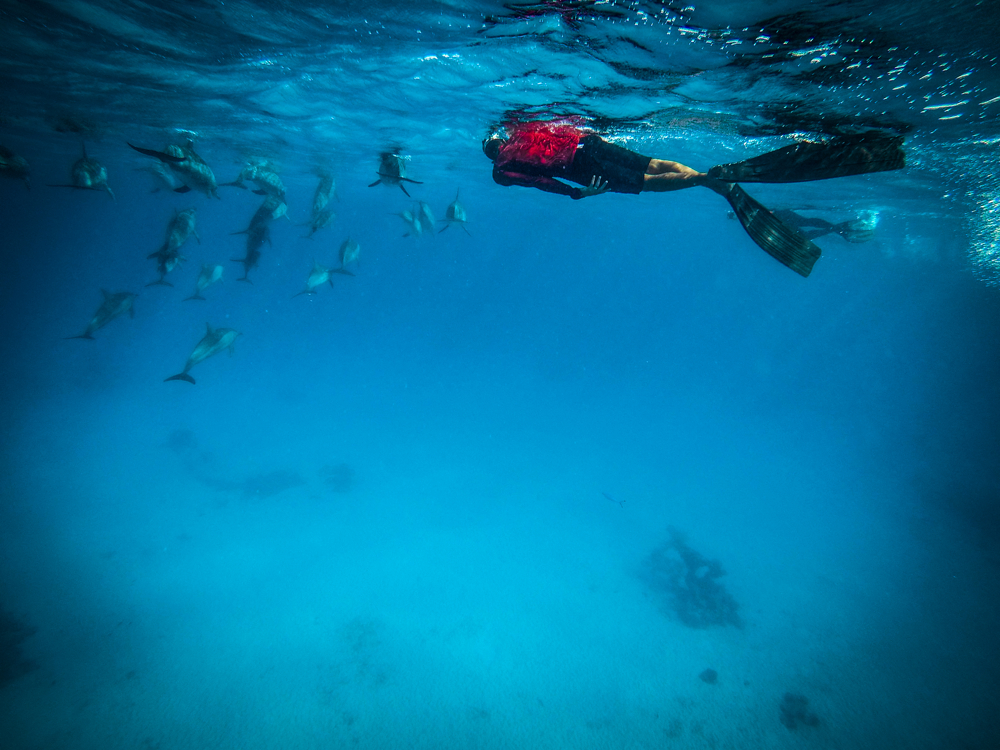 Magical Encounters : Dolphins and You : November 2020
Welcome to Magical Encounters: Dolphins and You. This could be a life-changing experience and certainly one that you will carry with you in your heart for the rest of your life.
In order to secure you place, please make the deposit of £250 by selecting the option from the dropdown menu below. You should also book your flights as soon as possible in order to secure the best price.
Your balance payments of £600 each will be due six and three months before departure to help you spread them out. We will email you to remind you close to the due date of each balance payment.
We will be in touch with more information as the event approaches - and if you have any questions, please do not hesitate to contact us via email here.